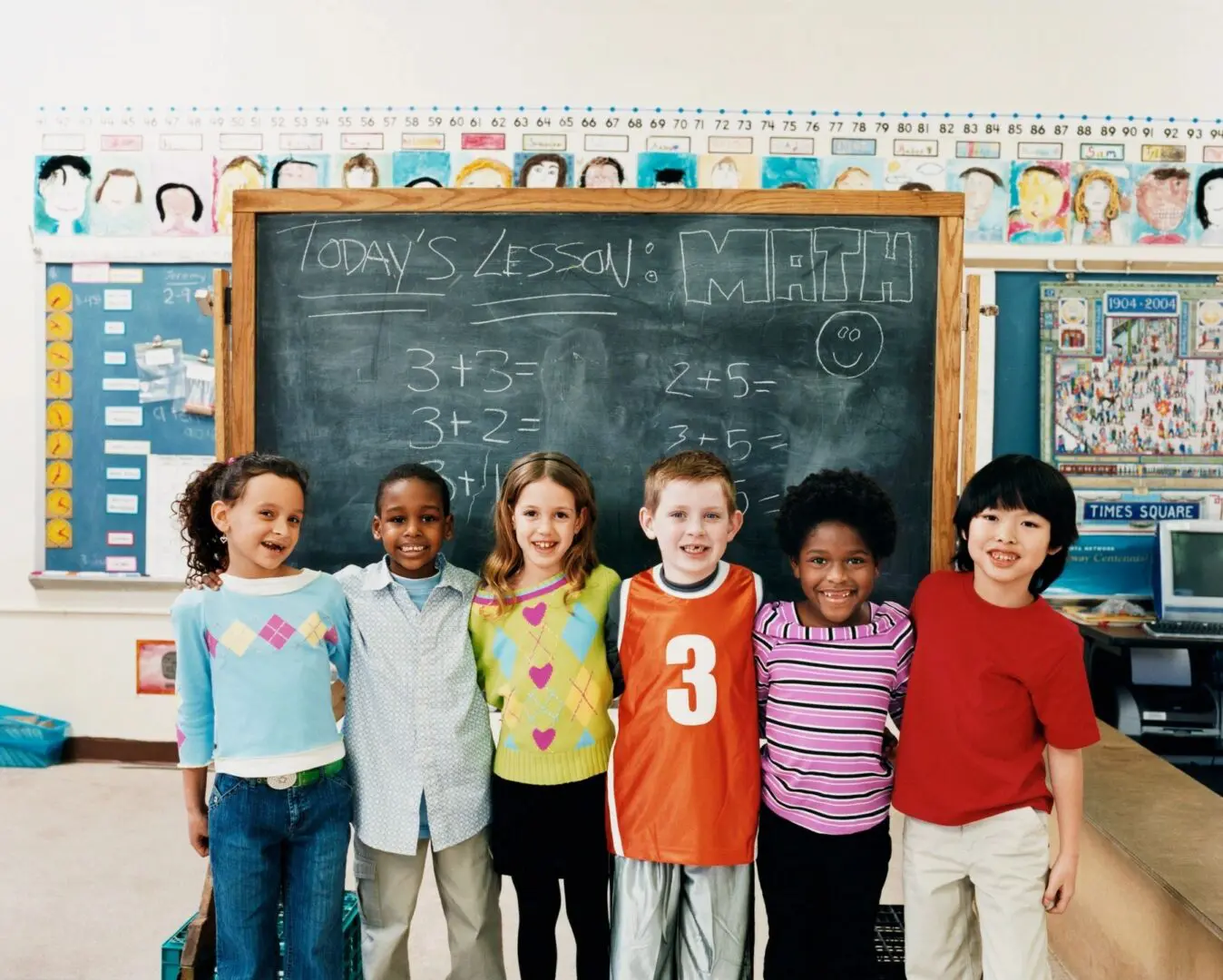 Admissions and Enrollment Information
It's time to enroll for the 2023-2024 Academic Year!
We are enrolling for the 2023-2024 academic year! We invite prospective students and their families to visit the school and inquire about admissions opportunities. Call today to set up a visit and tour.
Current students and families should complete the re-enrollment form as soon as possible to reserve their spot for the next school year.
Important Forms
and Documents
Click the following buttons to open and print important admissions and enrollment forms and documents.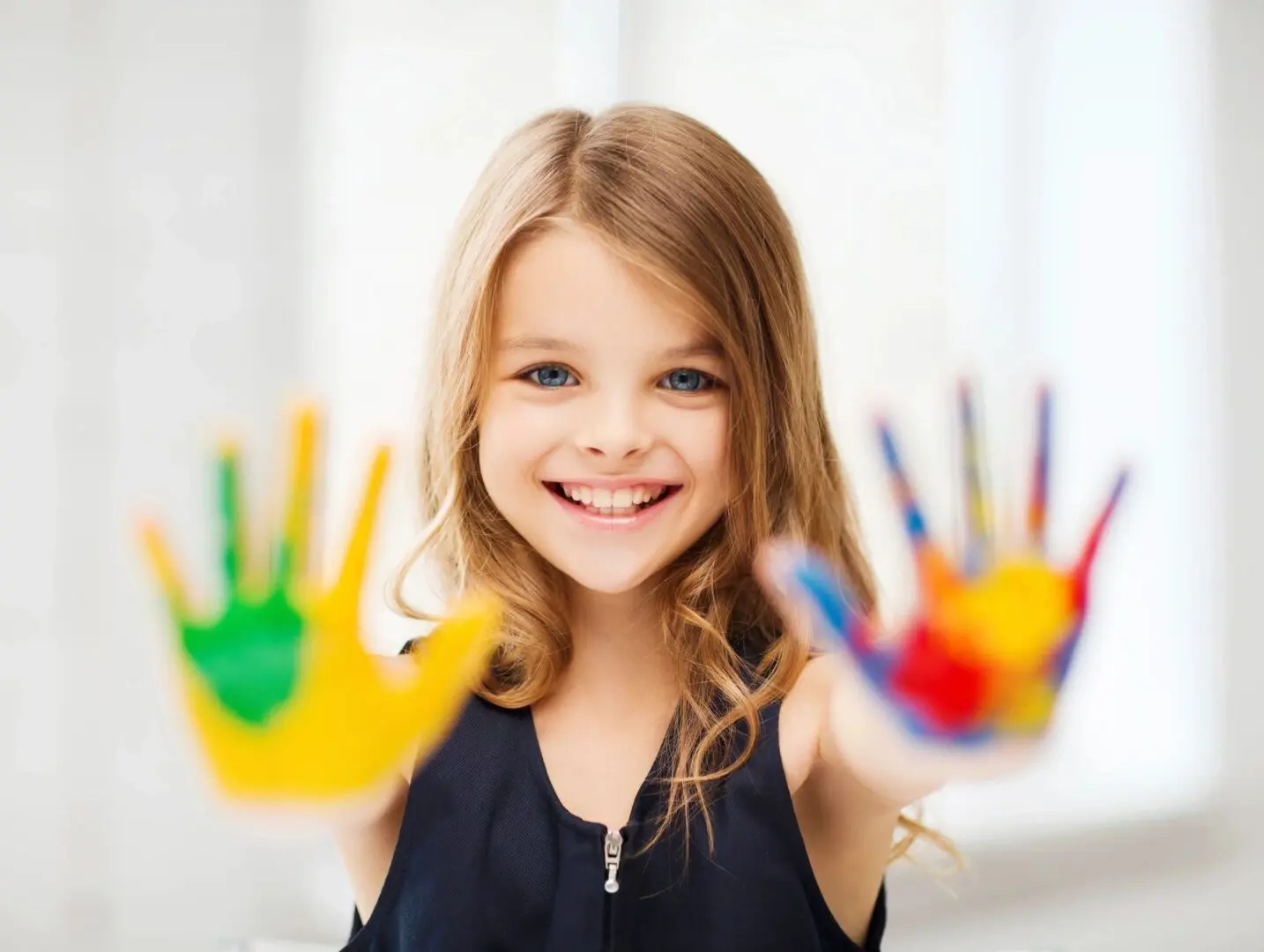 ADMISSIONS NEWS & TUITION ASSISTANCE PROGRAMS
SE Academy is proud to be able to offer tuition assistance to families in need. We understand you work hard and want to give your child the best education. Need-based financial aid is the bridge that allows kids to attend a great Christian school. The amount of tuition assistance varies by family. We welcome you to apply for tuition assistance after the student has applied to the school and passed the entrance test.
Prospective Students & Families
Apply for Admission Today! Click the link below to open and print the S.E. Academy Admissions Application.
COMING SOON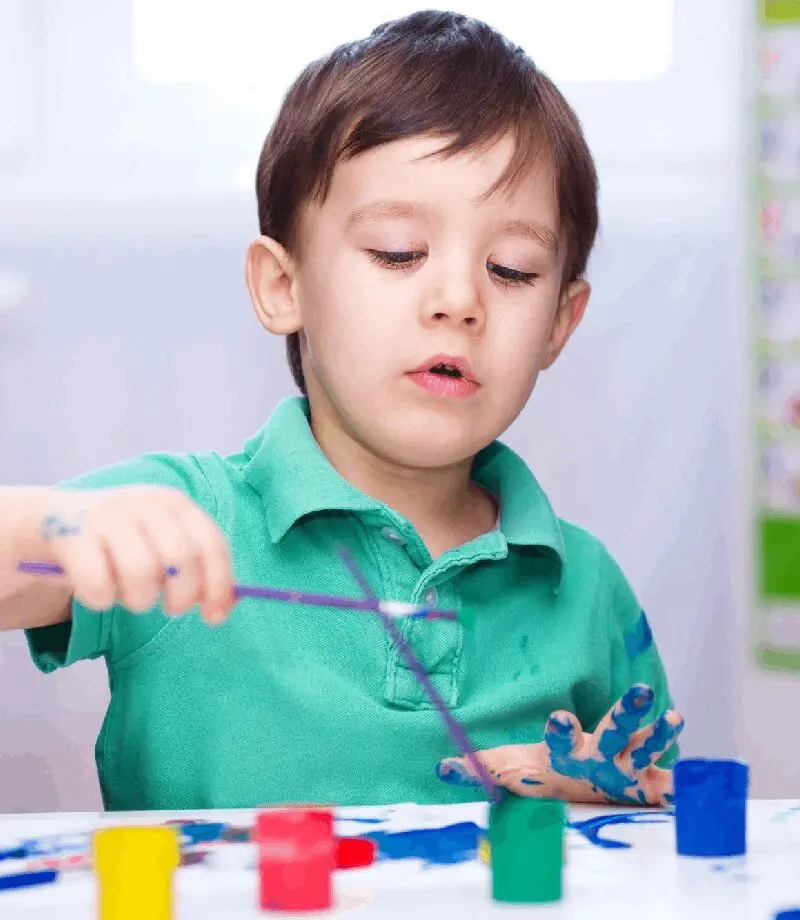 Take advantage of the following tuition assistance resources:
Individualized Education Account (IEA) Program
The most important investment we can make is investing in our children's future. In 2019, the Tennessee General Assembly did just that by passing an expanded Education Savings Accounts (E.S.A.) program for low-income children.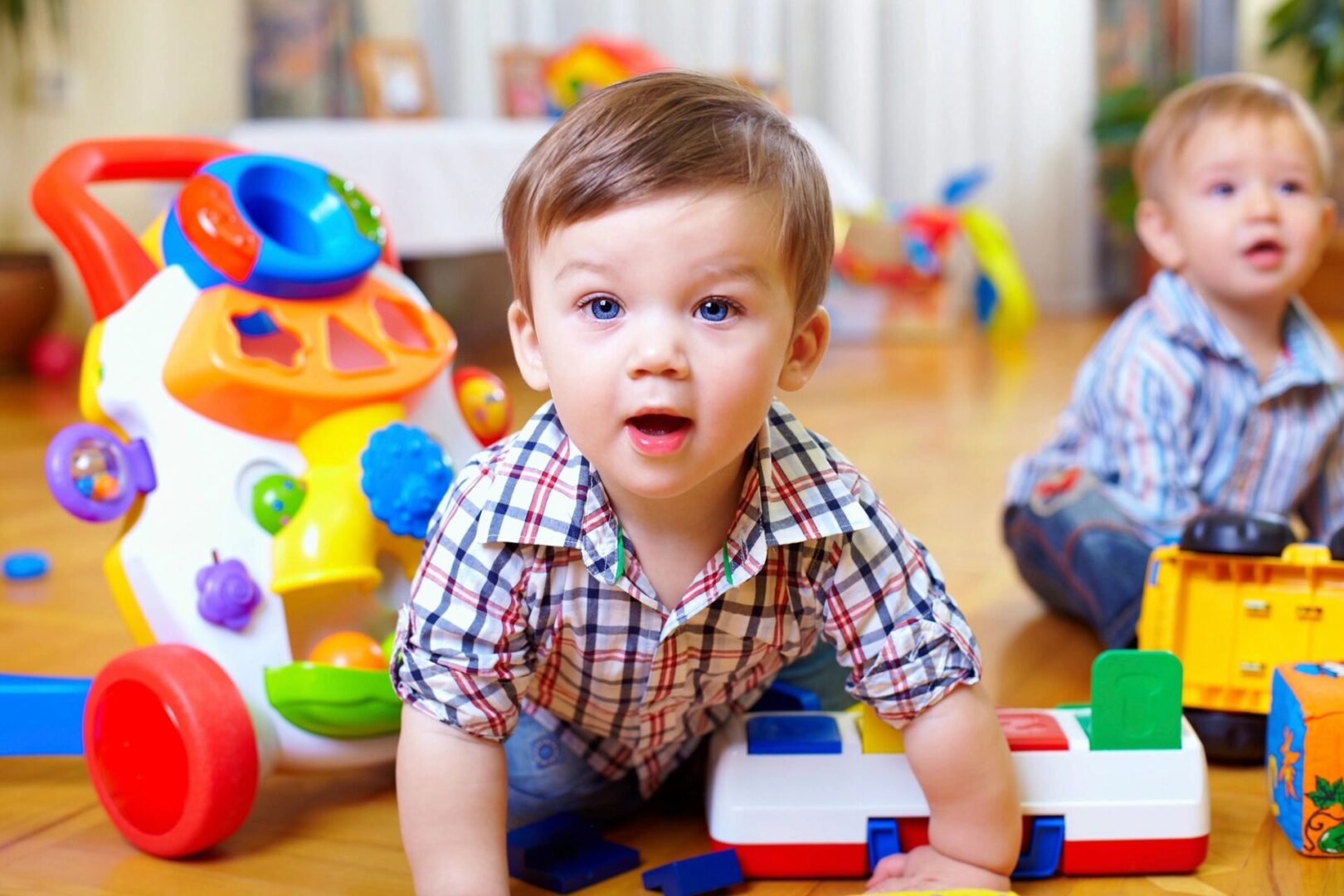 Please note that in light of recent circumstances, the Tennessee Department of Education (the department) will be reopening the application window for the IEA program for the 2022-23 school year. In order to reapply for the IEA program for the 2022-23 school year, please fill out the Intent to Apply form here by July 31, 2022. You will receive an email from IEA staff if you are eligible to fill out the full application, which has a deadline of Aug. 15, 2022. Please also note that completing the Intent to Apply form or the full application does not automatically mean you are eligible for the IEA program. The department will notify you as to your acceptance or denial by Aug. 30, 2022.
If you have any questions, please contact the IEA team at [email protected] or (615) 253-3781.
Applications for Private Schools to Participate in the IEA Program are now open – Applications are accepted year-round.
Financial Aid for
School Tuition (FAST)
Families seeking need-based grants and scholarships must file a financial analysis application. In order to ensure our process for establishing financial need adheres to national standards of best practice, S.E. Academy uses the Financial Aid for School Tuition (FAST) Program powered by Independent School Management (I.S.M.).
We utilize the FAST Program because it is designed to be highly responsive to our families. Compared to other systems, It is more flexible in terms of the information it will accommodate, thus allowing families to represent their own particular circumstances more accurately. To ease the online application process, FAST provides 24/7/365 help desk support.
All information from FAST is kept confidential, as is all information pertaining to a family's financial aid request.
Families applying for financial aid for the 2022-2023 school year may apply after Nov. 1, 2021.
Begin the FAST application today!
START HERE
FAST offers 24/7/365 customer support by email ([email protected]) or phone ((877) 326-3278).
Other Tuition Assistance includes