Sensational Enlightenment
Academy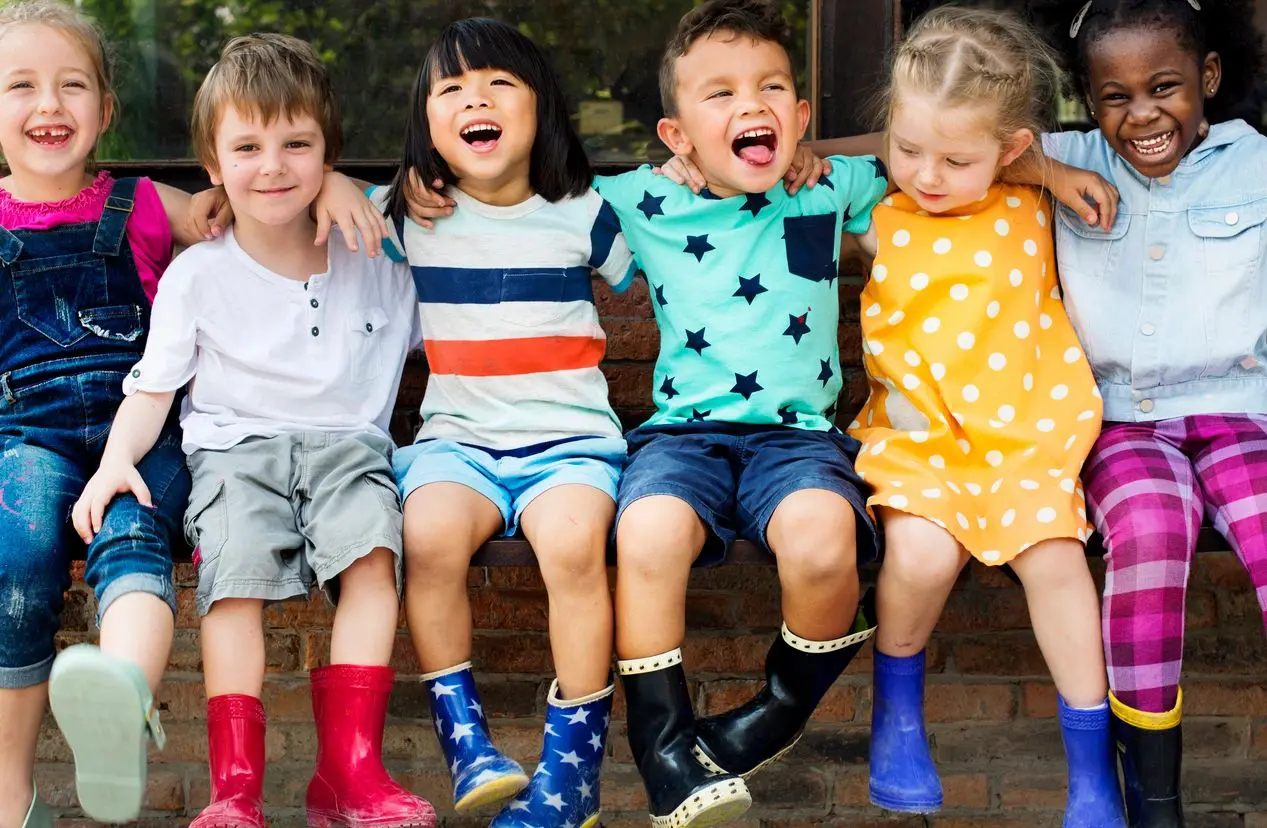 Accredited
Private School
Our primary goal is to create an environment in which each child can grow spiritually, physically, socially, cognitively, and emotionally. As a result of his or her educational experience at S.E. Academy, each child will begin to develop a sense of wonder and enjoyment of learning and a positive attitude toward school.
Please take some time to browse our website for information regarding the educational opportunities we provide. We'd love to have you visit with us. Email or call the school office for an appointment or tour. Be our guest!
The mission of Sensational Enlightenment is to serve Christian families devoted to their children's spiritual, social, emotional, physical, and academic advancement. Challenge students to learn lessons that will last throughout their lives, such as sharing, cooperation, self-confidence, and respect for all. Inspire students to pursue excellence and integrity in their academic and creative development.
S.E. Academy will be the school that will inspire and challenge students to achieve in their academics, social development, and creativity and teach biblical morals for life. We love our scholars, and they love us!
You can now conveniently pay tuition online!
Referral Program - Earn $$
Refer a family and earn $25 after the referred student is enrolled for a minimum of 4 weeks!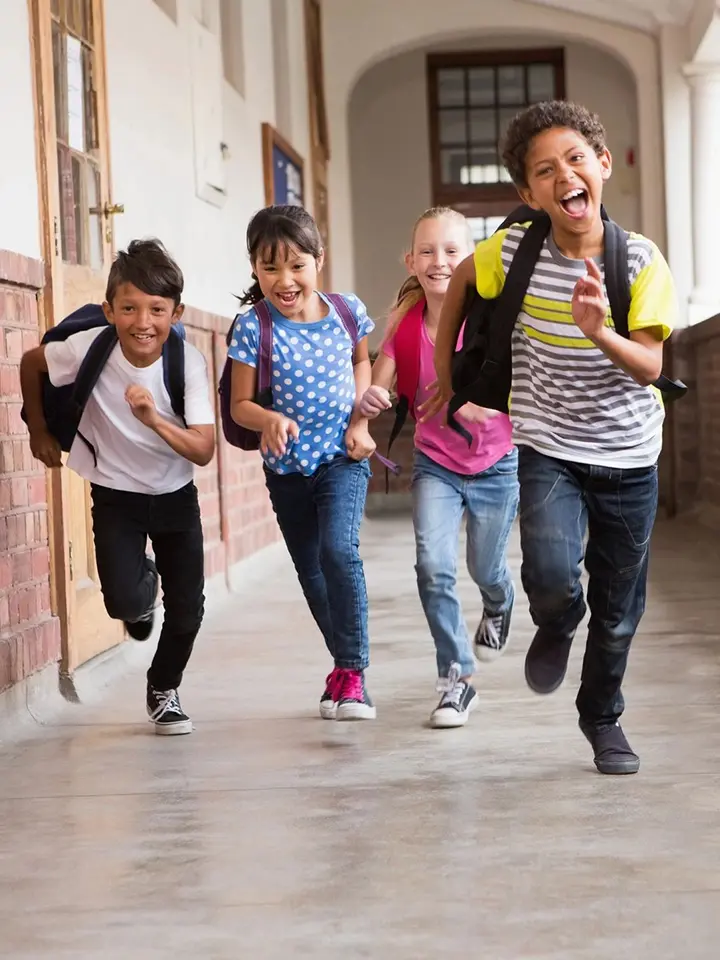 S.E. Academy Private Christian School is an accredited school under T.A.N.A.S.
Thank you for your interest in S.E. Academy Christian Private School. We believe preschool-aged children possess a remarkable ability to absorb the world that surrounds them. The years from 2 to 6 are the most critical period for nurturing a child's natural curiosity and for laying the foundation for all future development. A top goal of S.E. Academy is to foster independence and to support children in moving towards a mastery of self and the environment.
Our age-appropriate classrooms and environment are designed to encourage children in their self-directed discovery of the world. Interest-based activities encourage children to develop a love of learning and trust in their own ability to learn.
We are proud to provide a Christian educational setting where each child can grow spiritually, physically, socially, cognitively, and emotionally. As a result of his or her educational experience, each child can begin developing a sense of wonder, an enjoyment of learning, and a positive attitude toward school. Our priority is to make sure every child is learning above grade level when he or she completes our program.
S.E. Academy (S.E.A.) provides an education program of the highest quality and commitment to God, as well as a dedication to the highest professional standards. The school is open to all children without regard to race, creed, color, sex, or national origin.
What We Believe
and Teach
To instill biblical values in future generations, we will incorporate these biblical values in our statement of faith and our curriculum, including the teachings of Galatians 5:19 & 20 concerning lifestyles that are contrary to the Word, i.e., adultery, fornication, homosexuality, lascivious behavior, etc.
We believe that marriage is a God-ordained, biblically based union between one man and one woman only: Genesis 2:21-24, Matthew 19: 4-6, and Mark 10: 6-9. Although we may admit students from religious backgrounds other than Christian, we do require that parents understand that their children will be taught and expected to participate in our teachings and class recitations, etc., as a student in our school.
The Character of Servanthood, Compassion, and Empathy
We believe that it is a part of being a Christian to show compassion and care to others. Jesus demonstrated this while he was on the earth, all the way to the cross. We offer many opportunities for students to see the needs of others and to serve those needs during the school year. Some of those include visits to nursing homes, fundraising, projects to serve the needy and homeless, St. Jude's Math-a-thon, making care packages for families of patients at hospitals, and much more. Due to COVID-19 restrictions, we will not be able to do some of these things, but as soon as restrictions are lifted, we will continue these opportunities. Most importantly, we give them opportunities and encourage them to serve one another and their teachers during each school day, always looking at the needs of others before themselves.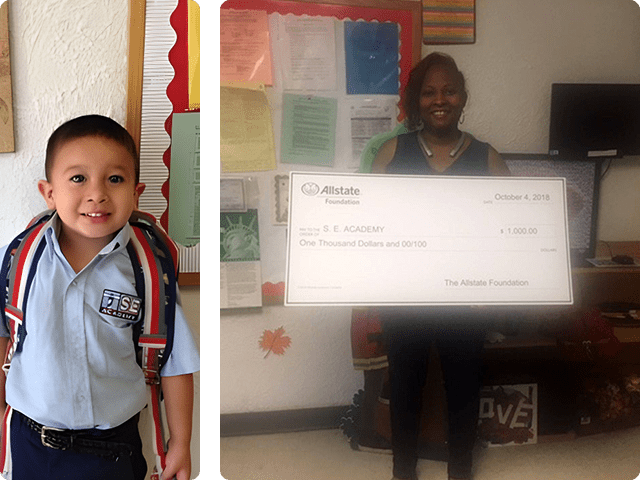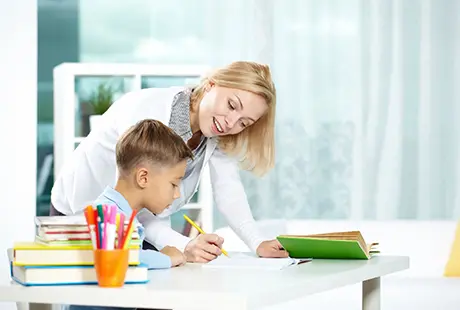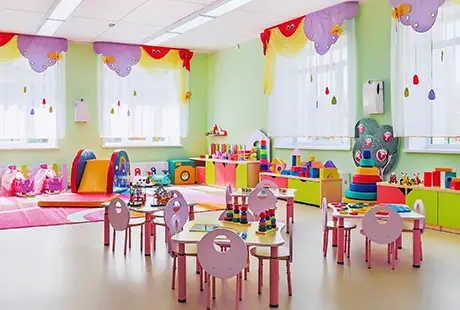 We will be closed for the holidays. Emails will be sent out for more details of holiday hours and days from Myprocare.